Do you need a bespoke solution to better service your customers needs or improve productivity? Maybe a solution such as an IVR, Screen Pop, CRM Integration, etc?

The development team at DiMETRO have been building these kinds of solutions for our customers for over 15 years.

We have developed integrated solutions to every major platform including Telstra TIPT, Genesys, Cisco, Avaya, NEC, and many others to assist our customers to meet their goals of efficiency and effectiveness at a cost effective price..

For example, a major fast food retailer needed to push the callers phone number to their CRM to verify the callers address and previous order history to reinforce their goal of proving superior service without sacrificing productivity. The DiMETRO team worked with the retailers internal team to provide a solution that met the requirements at a sensible price. .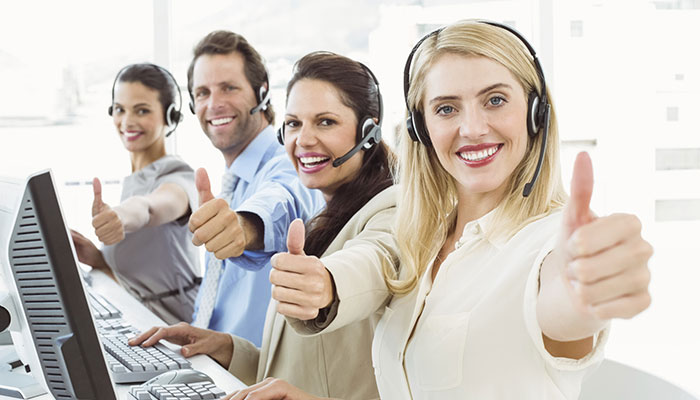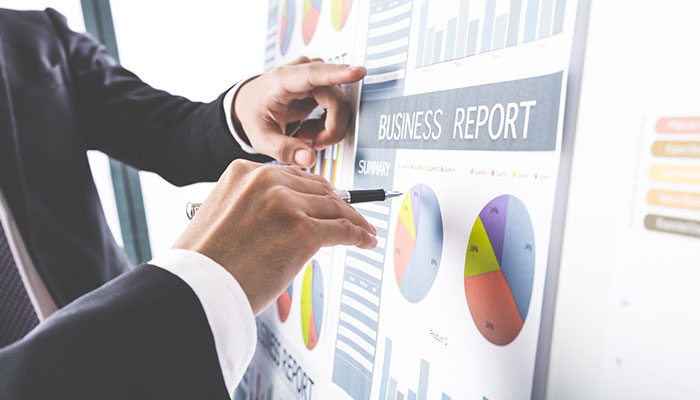 Why choose DiMETRO as your recording solution?
Conversations can be recorded regardless of your underlying technology - VOIP, PSTN, ISDN etc.
Recording can be easily triggered by your applications using our simple command line API.
Quick and easy to deploy. IT Departments love DiMETRO!
DiMETRO is fully integrated into most telephone PBX/ACD's.
DiMETRO interfaces to the Windows desktop to identify the user – eliminates the need to re-cable when people move desks.
Recordings can be stored locally or regionally and uploaded to a central site at a scheduled time.
Each recording can be tagged with additional descriptive information (metadata) to aid subsequent searching.
Centralised maintenance of user profiles and recording criteria.
Browser based search and playback.

---
CLIENT SIDE RECORDING
As all recording is done on the client PC, this solution is ideal for smaller operations that require a simple but effective way to record calls. It is also the only way to record IP calls where security concerns do not allow Port Spanning. .

All recordings can be sent to a central location for storage and playback via the DiMETRO browser.
TRUNK SIDE RECORDING
Trunk side recording is best suited to environments that do not need to record internal extension to extension calls.

It is also very easy to deploy as it requires a single connection per E1/T1.

Our recording boards can handle up to 480 channels per server. This means 480 simultaneous calls.
EXTENSION SIDE RECORDING
Extension side recording is best suited to environments that need to record all calls, including internal extension to extension calls.

The DiMETRO Extension Side Voice Recorder connects between the PBX and the extension.

Recording is triggered by the start and end of the call and does not require integration to the PBX.
IP RECORDING
The DiMETRO IP Voice Recorder captures packets from your IP telephone system by creating a SPAN (Mirror) port.

This solution is becoming increasingly popular as companies migrate to IP telephony solutions.