CUSTOMER SATISFACTION
Customer satisfaction is the key to a successful business. The best form of promotion is having your customers sell you to their associates.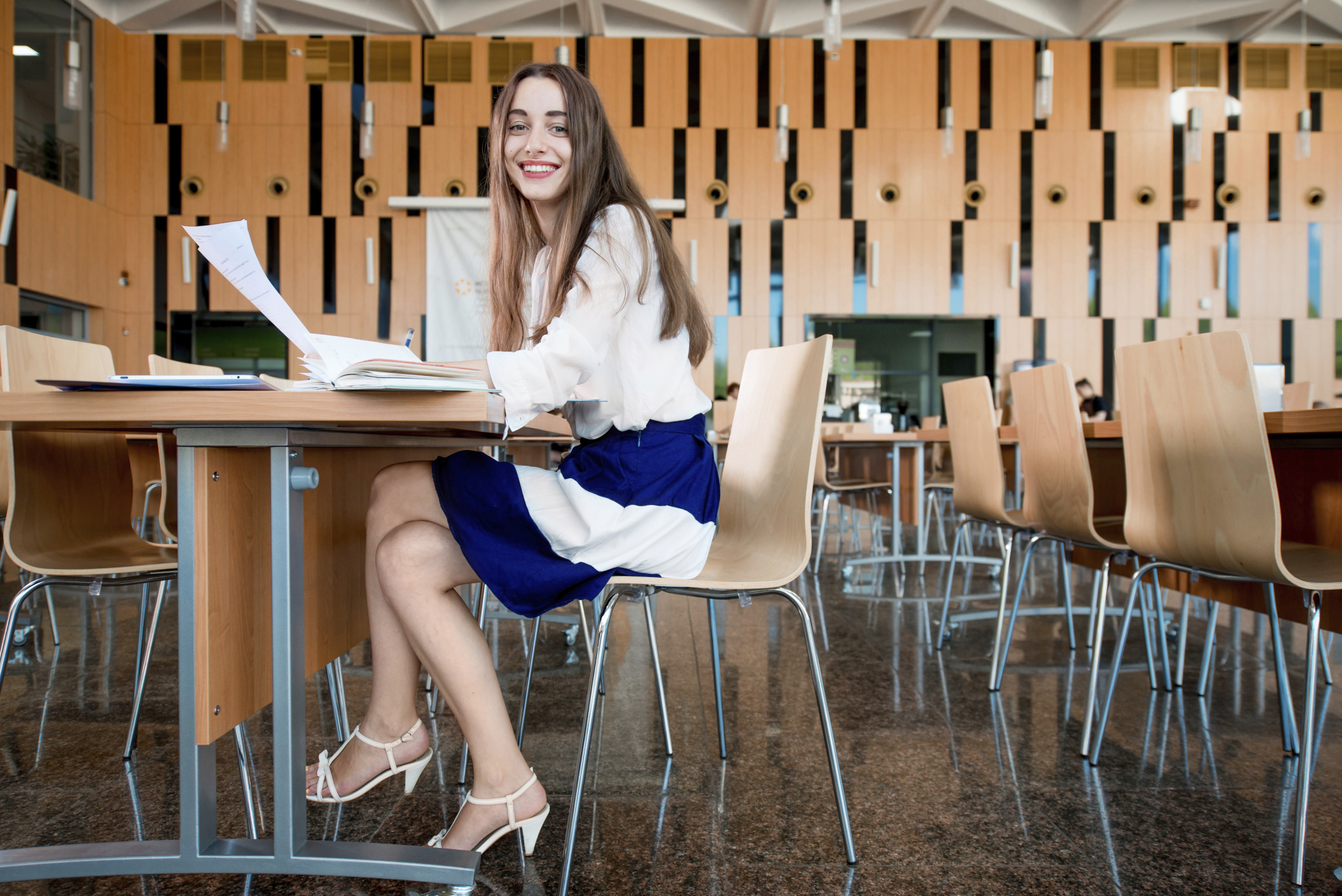 As we all know, satisfied customers keep coming back for more of what we provide to them. They remain loyal to our brand, products and/or services.

To understand the level of satisfaction requires constant measurement. It is no longer sufficient to send out a Customer Satisfaction Survey once a year and take a snapshot of customer sentiment.

Successful organisations are seeking feedback from their customers after every interaction or at very frequent intervals. Feedback must be constant to enable you to pick up any changes in sentiment and manage the outcomes.

DiMETRO can totally manage the process and provide visibility of what your customers think of your organisation. Whether that is by providing email surveys, post call surveys or many other options, DiMETRO is the expert in this discipline.