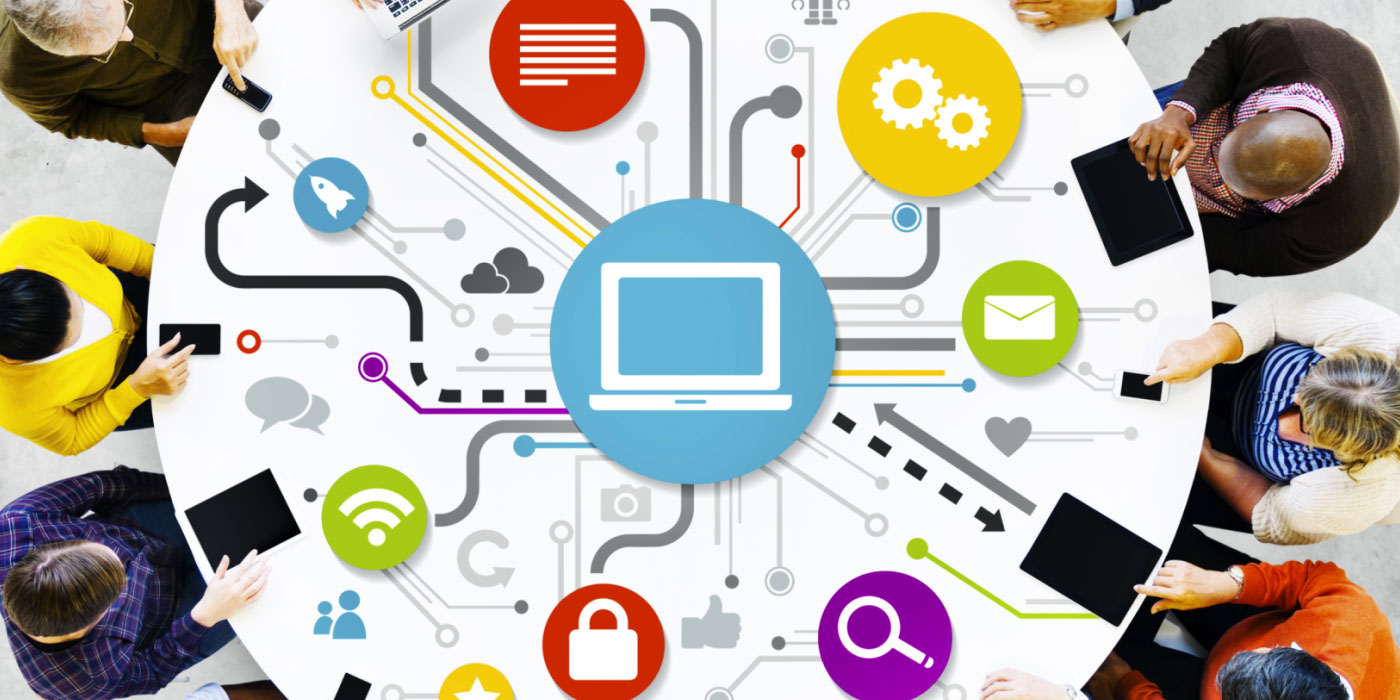 Transport & Logistics:
A leading transport & logistics company has deployed the DiMETRO voice recording Total Performance Management suite into 2 operations employing over 400 staff. All performance and quality management is provided to managers and employees alike through each users personal individual dashboard. Their dashboard gives a daily summary of all aspects of their performance and contribution to the overall success of the company. The company continues to set the benchmark for productivity, employee satisfaction, and most importantly, customer satisfaction.
Travel & Tourism:
A market leader in travel and tourism has deployed DiMETRO voice and screen recording along with the Total Performance Management suite to measure and improve the interaction between customers and employees.
They have seen a marked improvement in sales conversions and performance in general.
Government:
The IT Support desk of a large government department has deployed the DiMETRO Professional package including DiMETRO Screen and Voice Recorder with Quality Manager and have seen a significant improvement in call quality. Feedback from their internal customers has been a very positive endorsement of the service provided.